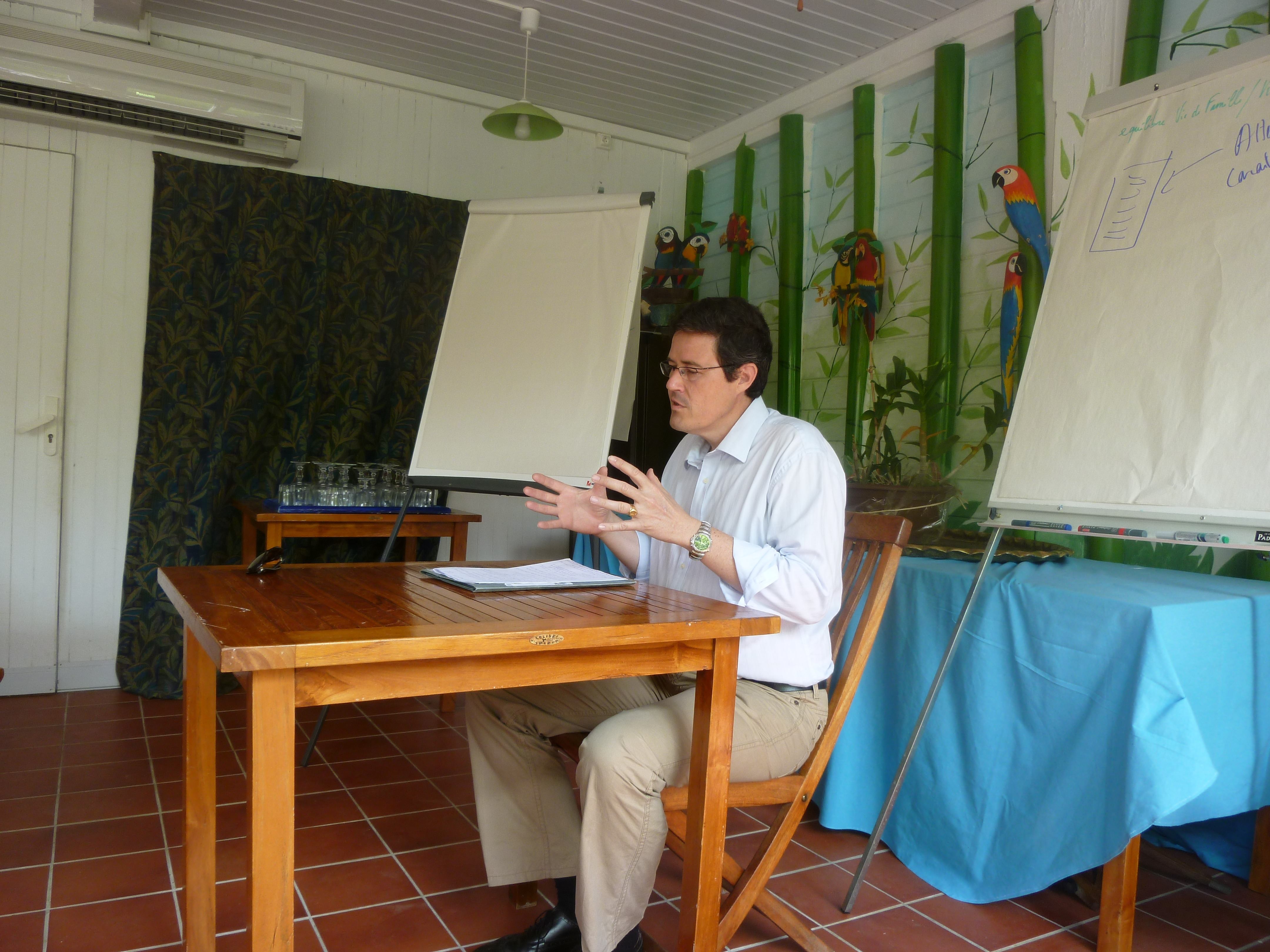 In collaboration with the Institut pour l'Education dans la Famille (www.ipef.fr), the Caribbean Institute for Family Development held its very first workshop for couples in Martinique in April this year (2012). Renaud and Sylvie de Beauminy from Toulouse moderated the sessions. The couple have six children themselves and enriched the sessions sharing experiences they have had raising their own children.
Continue reading »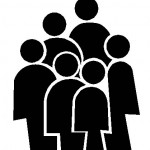 THE FAMILY COURSE
 As the year has entered its final quarter, I find it apt to share some of my feedback on a Family Enrichment Course that I have been involved in co-ordinating since the start of 2011.
 The Family Course, run by the Caribbean Institute for Family Development (www.cifdtt.org) affiliated to the International Federation for Family Development (IFFD), is targeted at parents who have children who span the stages from toddler to teen-aged adolescence. 
Continue reading »