By Father John Flynn, LC
(While the following article is based on statistics in the U.S., we can certainly learn a great deal from it for our country Trinidad and Tobago where marriage is in crisis)
ROME, SEPT. 14, 2012 (Zenit.org).- The economic problems caused by single parenthood were the topic of a report published last week by Heritage Foundation, a think tank based in Washington D.C..
Continue reading »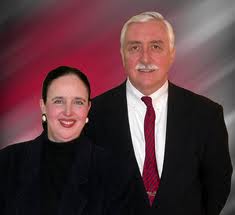 SUCCESSFUL FAMILIES, SUCCESSFUL SOCIETY.  This was the title of a session held recently that I attended that actually comprised two addresses individually delivered by the very eloquent and themselves successfully married couple of Dr. Pat and Theresa Fagan.
The Fagans live in Washington D.C. and were in Trinidad as guests of the Caribbean Institute for Family Development (www.cifdtt.org).  Irish-born Dr. Fagan, a clinical psychologist by profession had scientifically observed, early in his career, disturbed young kids and it was the impact of the parents' relationship on their behaviour that he found quite instructive.
Pat remarked that he found that in 95% of the children with whom he dealt, he was able to contribute to behavioural improvement of the youngster by meeting the parents of the child and assisting in dialogue between mother and father.
Continue reading »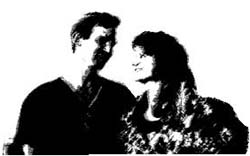 The facts about divorce and its effects are among the many reasons why society needs to be awakened from its complacent attitude towards divorce.
The statistical facts that follow are based mainly on data gathered in the United States of America, but they reflect the general trend in modern societies.
Continue reading »